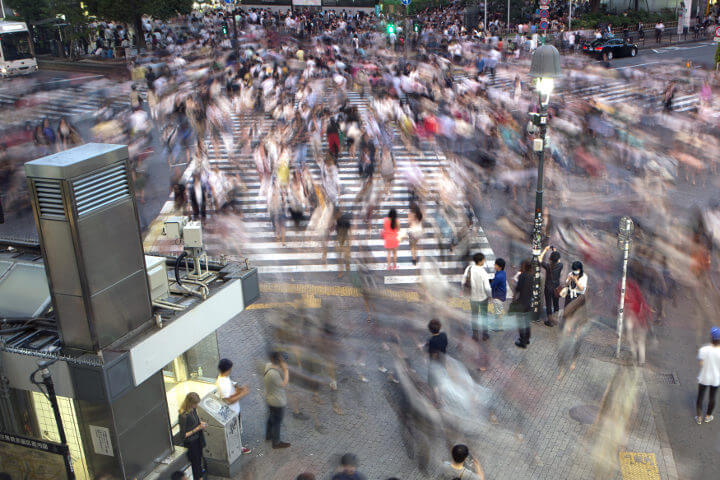 Forgetful? Neurology's newly published study embarks on the subject of memory decline.More than 500 "cognitively intact" 60+ year old volunteers participated in an ongoing analytical research study. Subjective memory complaints, diagnosed clinically mild cognitive impairment (MCI) and dementia issues were noted, including voluntary postmortem brain donation agreements. This trend has caused an increase in the need for competent senior care in order to assist an aging population.
Recent Trends In Memory Loss
Over half of average-aged participant's 81.5 years young reported memory complaints within an 8.3 year period. Later MCI diagnoses were reported at an average of 9.2 years. Eighty percent of the participants' first subjective memory grievances developed dementia. Approximately half died. Autopsies revealed evidence of dementia-like pathology. Emphasis on initial complaints to confirmed diagnosis marked a pivotal period for possible intervention success.
Alzheimer's & Dementia Help on the Way
Rush University Medical Center in Chicago's lead researcher, Dr. Robert Wilson explains, "Our findings suggest that unawareness of one's memory problems is an inevitable feature of late-life dementia, driven by a build-up of dementia-related changes in the brain." Lack of awareness of memory loss is common in dementia, but we haven't known much about how common it is, when it develops or why some people seem more affected than others. Most studies of memory unawareness in dementia have focused on people who have already been diagnosed. In contrast, this new study began following older adults before they showed signs of dementia."
Commentary From Experts
Next, 2000 dementia-free participants averaging 76 years of age were tracked over 10 years. Annual memory tests, thinking capacities, rating and recording memory problems were noted. Dementia diagnoses in 239 participants averaged 2.6 years prior to symptoms. Further memory decline resulted.
"Although there were individual differences in when the unawareness started and how fast it progressed, virtually everyone had a lack of awareness of their memory problems at some point in the disease," said Dr Wilson.
Surprisingly, loss of memory awareness appeared earlier in younger participants. The explanation may be that older people are more likely to expect their memories to fade as a normal part of aging, said researchers.
Dr Clare Walton, Research Manager at Alzheimer's Society said, "Memory loss can be an important first sign of dementia however this study shows that people are not always aware of changes to their memory in the early stages of the condition. Often, friends and family are the first to recognise the warning signs. People who are concerned about the memory of someone close to them should encourage that person to visit their GP."
A diagnosis can help people with dementia plan for the future and get access to vital care. Many experts argue they need more research to improve our understanding of how memory is affected as people get older and how this differs in people with dementia. This could allow them to develop better ways to diagnose and support people with the condition as early as possible.
Ask For Assistance Caring For A Loved One With Dementia
Caring Hands Matter professionals understand the depths of dementia and Alzheimer's concerns among the 5.2 million plagued American seniors and their families. For peace of mind now and later, Caring Hands Matter offers Alzheimer's and Dementia care services that can assist individuals suffering from dementia with the tasks of daily living. Additionally, we are a resource that can help you gather information, knowledge and support early on about mental health assistance. Simply call us or request an assessment for more information on how we can assist you.