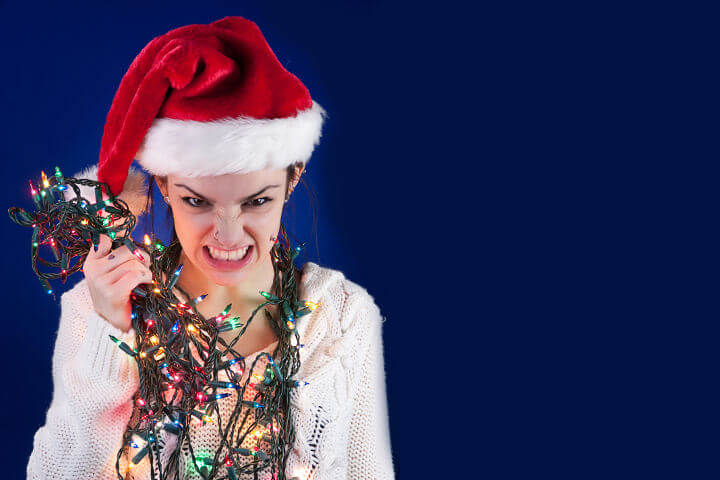 The holiday season is always hectic. Even during slow periods of the year, there isn't enough time in the day to do everything that needs to be accomplished. As a caregiver, how will you get additional tasks done during the holidays? To lessen the stress, below are some tips to get you through.
Determine Your Holiday Priorities
Before the holidays, you need to look at the calendar and consider your family traditions and obligations. Which events are the most important to you, and which ones only hold a minor significance? For example, you could plan to put up decorations rather than bake platters of cookies, or vice versa. If you still want to bake, scale back on the amount and plan a cookie exchange.
Count Down With Your Calendar
When you decide which activities you do and don't want to do, make a schedule on your calendar for when you want to do them. Give yourself a grace period if possible. It's never too soon to make menus and start your shopping. Perhaps you need paper goods or candles for certain holiday celebrations. Check for the equipment and seasonal ingredients that you need to replenish in your kitchen or other storage.
Plan Your Attire Ahead of Time
As you put all of your summer clothes away to bring out your winter attire, have your family members try on their party outfits to ensure that they still fit so that you can repair or purchase the pieces that they need. Find out the attire that your children need for holiday performances so that you aren't crunched for time before the show to find a certain style of dress or footwear. The best time to do this is before Thanksgiving.
Make a Shopping Plan
If your holiday gift list has grown, don't try to buy the perfect present for each person. Instead, have your entire family draw for who gets who gifts. You don't have to break it all the way down to each person getting one person a gift. Broaden the drawing so that each nuclear family gets gifts for another nuclear family. Alternatively, have cousins draw for cousins, siblings for siblings, or in-laws for in-laws.
Shop From Home
When you avoid online shopping to get in-store deals, you could be spending more money after you consider the amount of time that it takes you to drive to all of the shops and the extra costs of refreshments, gas and other items that you didn't plan to buy. Free shipping and shipping upgrades are often available from many online retailers. You can also get special discounts by following certain online shops on Facebook or other social media.
Contact Us for More Information
Caring Hands Matter will send a professional caregiver to your loved one's home for a free assessment when you contact us over the phone or online. This review will give us an idea of your family's needs and allow us to partner with your family to create a personalized service schedule. Contact us to today if you are interested in learning more about how our staff can support the wellbeing of your loved ones in the comfort of their own home.