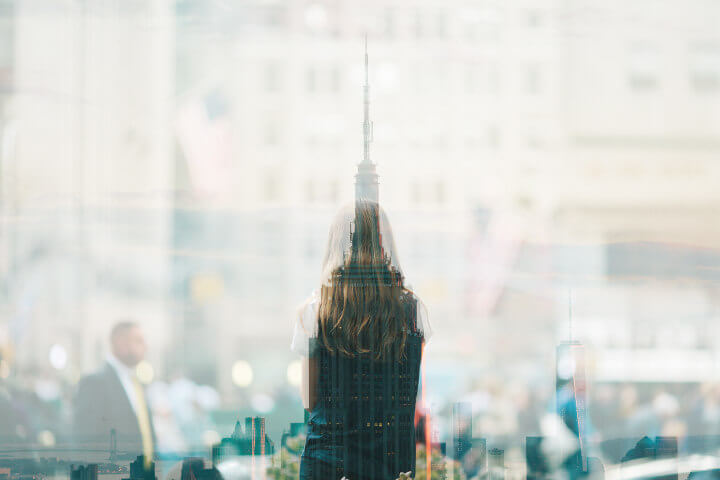 With the holidays approaching we are granted the opportunity to show our sincere adoration for the individuals we hire to support us in key aspects of our lives, especially those who provide care for our elderly loved ones. Take a moment and try to imagine how life would be without these reliable people who help with some of our most important needs. It really does take a village to take care of a family, and what better occasion than the holidays to show gratitude to the caregiver in your life for the great job that they do? Below are just a few suggestions on how to reward caregivers this holiday season.
Give A Cozy Gift
For anyone who has to get from point A to point B in the cold, a cozy sweater or a snuggly scarf plus a pair of warm gloves would be greatly appreciated. Have you ever noticed your caregivers favorite color? When picking wintertime accessories as gifts, think of how personal the gift can be as well as functional. You can even pair the gift with some hot chocolate mix to make an even sweeter experience.
Spoil Your Helpers
Being a caregiver to the elderly can be a physically demanding job. You can give them a personal thank you with a gift certificate for a pampering day of beauty or soul-soothing massages. Keep in mind that any gift certificate you give should be for a convenient location and with the tip included.
Give The Gift Of Membership
Food-of-the-month delivery services have come along as a reputable form of service. Nearly any taste, food, or snack you can think of, from salsa to fruit, assorted coffees or teas, or even cheese balls and dip can be delivered as a gift on a monthly basis, making tremendous year-round gifts. Or you can take the DIY route and commit to dropping a fresh plate of baked goods during the first week of the month for the next year.
Make An Addition To A Collection
Your mother's helper may have mentioned her love for leather-bound notebooks, or perhaps has expressed a penchant for porcelain figures. Collectibles are a personal way to show someone that you not only care about them, but they you are also listening to what they share with you.
Engrave Something For Them
Engraving can make the simplest objects become personal and unique. Think about putting a photo of your loved one and caregiver into a nice picture frame as a gift, or even a simple, silver locket for a caregiver who loves jewelry. Keychains and accessories of all types can be engraved with full names, initials, or heartfelt sayings and presented as sentimental gifts that serve as thoughtful keepsakes.
Have A Night Out
A relaxing dinner for two at a restaurant can offer the perfect break from a hard day's work, especially if a nice bottle of wine is included. Many restaurants offer gift cards and certificates, allowing you to make the choice of a pub or café that will be appreciated as a special treat.
Their Choice
Yes, it really is ok to give them a gift card! Make sure you choose the generic credit-card type gift card that can be used almost anywhere, or pick a store that you know the recipient frequents. Either way, gift cards are not only appreciated but very useful. Make sure to enclose it with a personal thank you note as well.
Contact Us For Caregiver Assistance
The caregivers in your life have become trusted members of your team, and may even be thought of as family. The holidays are an ideal time to show that you appreciate and respect them, and give a personal thanks for everything they do for you and your family year-round. For more caregiver gift ideas, or to learn more about the services Caring Hands Matter can offer your loved one, contact us today.